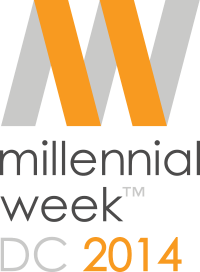 I've definitely been out of the Millennial scene too long when this flies under my radar: Mayor Vince Gray has declared June 2-8 Millennial Week in Washington, DC.
Am I a little jealous that this wonderful initiative did not come from my brain? Maybe.
After running #GenYChat for three years, I allowed Twitter negativity to impact my momentum and put the chat on hiatus in 2012. Clearly, I should have learned the lesson then that I know now: Don't listen to the haters.
Congratulations to the team who put together Millennial Week; and, if you need another team member, I'm available!